Miranda's Hearth is turning FOUR!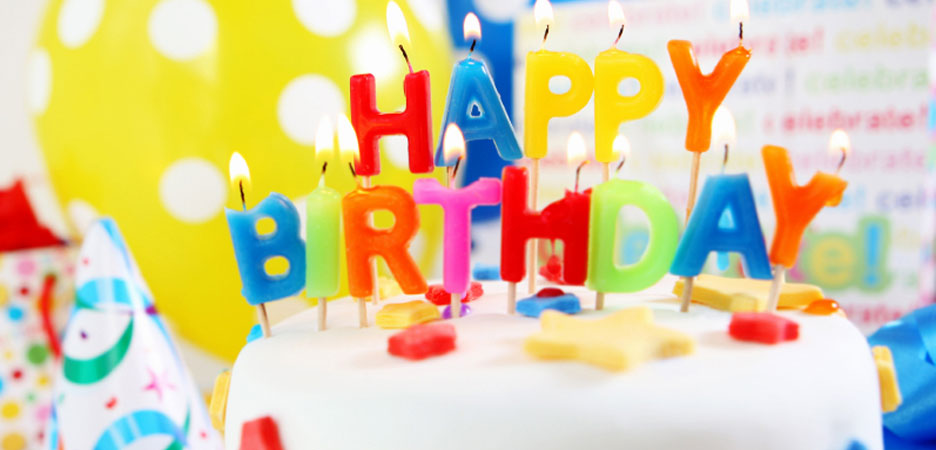 Four years, seven monthly events, two annual events, and creative community building with thousands of passionate, creative people. Now that's something to celebrate!
WHEN: July 9 from 6:30 to 8:30 pm
WHERE: The Democracy Center
FOOD: Jaclyn Wood is making a CAKE!
COST: FREE
No gifts necessary, but we'd love it if you brought a potluck dish to show off your creativity and feed us!
After blasting through our fundraising goals with the Hearth Bedrock and the sold-out Hearth Tea Party, we've decided that this year our birthday part is going to be FREE. If you want to support, make your favorite birthday dish for our potluck!
If you regularly come to one of our monthly events, this is a great opportunity to meet the rest of the Hearth Community or to introduce a friend. So come, bring people, and celebrate!
There will be:
– Homemade Birthday Cake (of course)
– Creative Birthday Hats
– Party Horns
– Pin the Flame on the Hearth
– Musical Chairs
– Freeze Dancing
– Board Games
– & more!
Join this rambunctious, welcoming, ambitious, encouraging, authentic, intriguing, creative community for our fourth birthday on July 9!