Pick up a Hearth Trading Co. Card at any Hearth Event!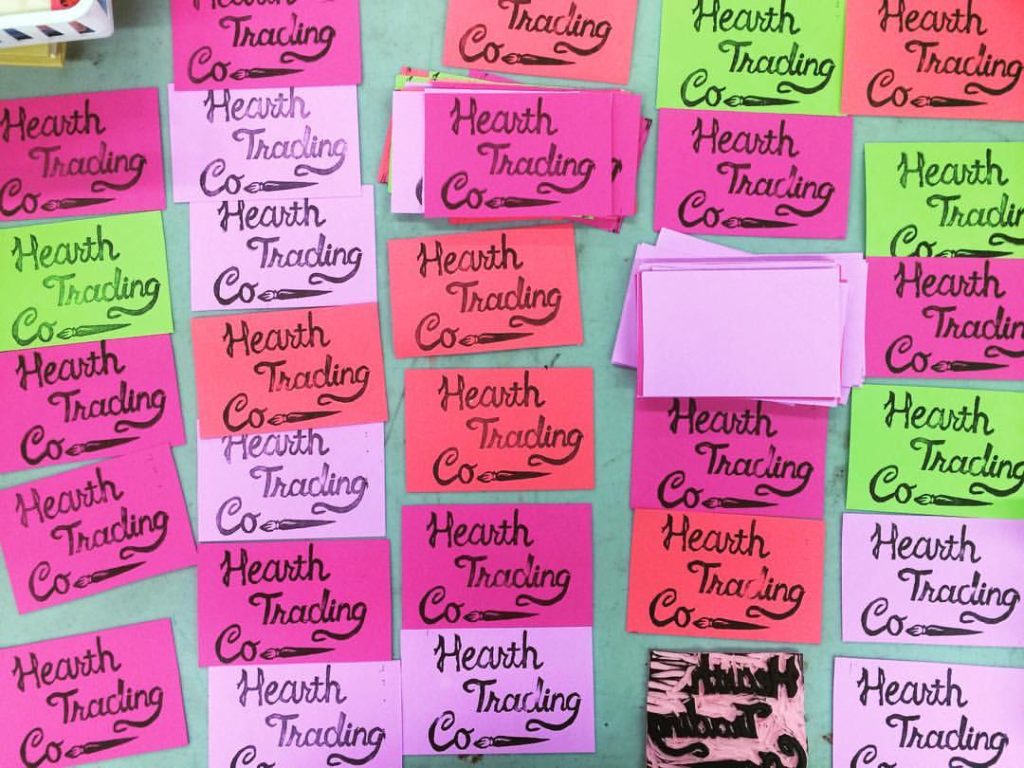 Want to get more involved in the Hearth Community? Bring your card to any Hearth Event you attend. At the event, write or draw something that happened there or even just write down the date. No writing or drawing skills necessary!
Once you've been to five events and collected a Hearth Memory from each, bring your full Hearth Trading Co. Card to the next Hearth Dinner and get in for free!
– – –
Full Hearth Trading Co. Cards can also be applied as a $10 discount on tickets for WhatIMake: 2017 or tiny house tours at the 3rd Annual BIG Tiny House Festival.