Nathaniel Bearg
Member
Glass-blower, dancer
What's your story?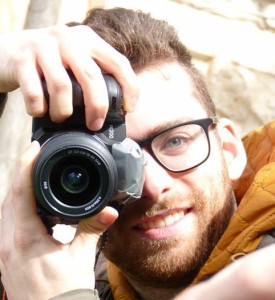 I was raised in historic Concord, Massachusetts by an actress and an engineer who built his own home. I enjoyed many afternoons and weekends helping my father with his carpentry projects around the house, which is where I started to get my experience with tools and creating. Some of my summers were spent at a creative and performing arts camp in southern Connecticut learning many forms of art which included my introduction to glass and sculpture. I studied welding in high school and glass at the Massachusetts College of Art and Design. And have been creating ever since.
What do you make?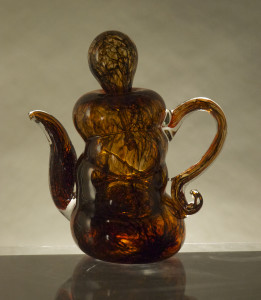 While in college I created a unique technique of incorporating copper into glass sculptures. I also work with metal and make copper flowers. I love to dabble in lots of mediums and have worked in ceramics, wood, photography, stone, painting, batik, weaving, among others. Some of my work can be seen at my website: cargocollective.com/glasswelder
How did you get involved in Miranda's Hearth?
I met Miranda at a dance, and before the end of the night I already knew too much about Miranda's Hearth and how great of an idea it is. Then I started going to Dinner, Art, and Music nights and haven't stopped since. I enjoy going to meet other creative people and to listen to those people play music.