Presented by Miranda's Hearth, the 3rd Annual BIG Tiny House Festival encourages our community to think intentionally about how we live and why we live that way.
---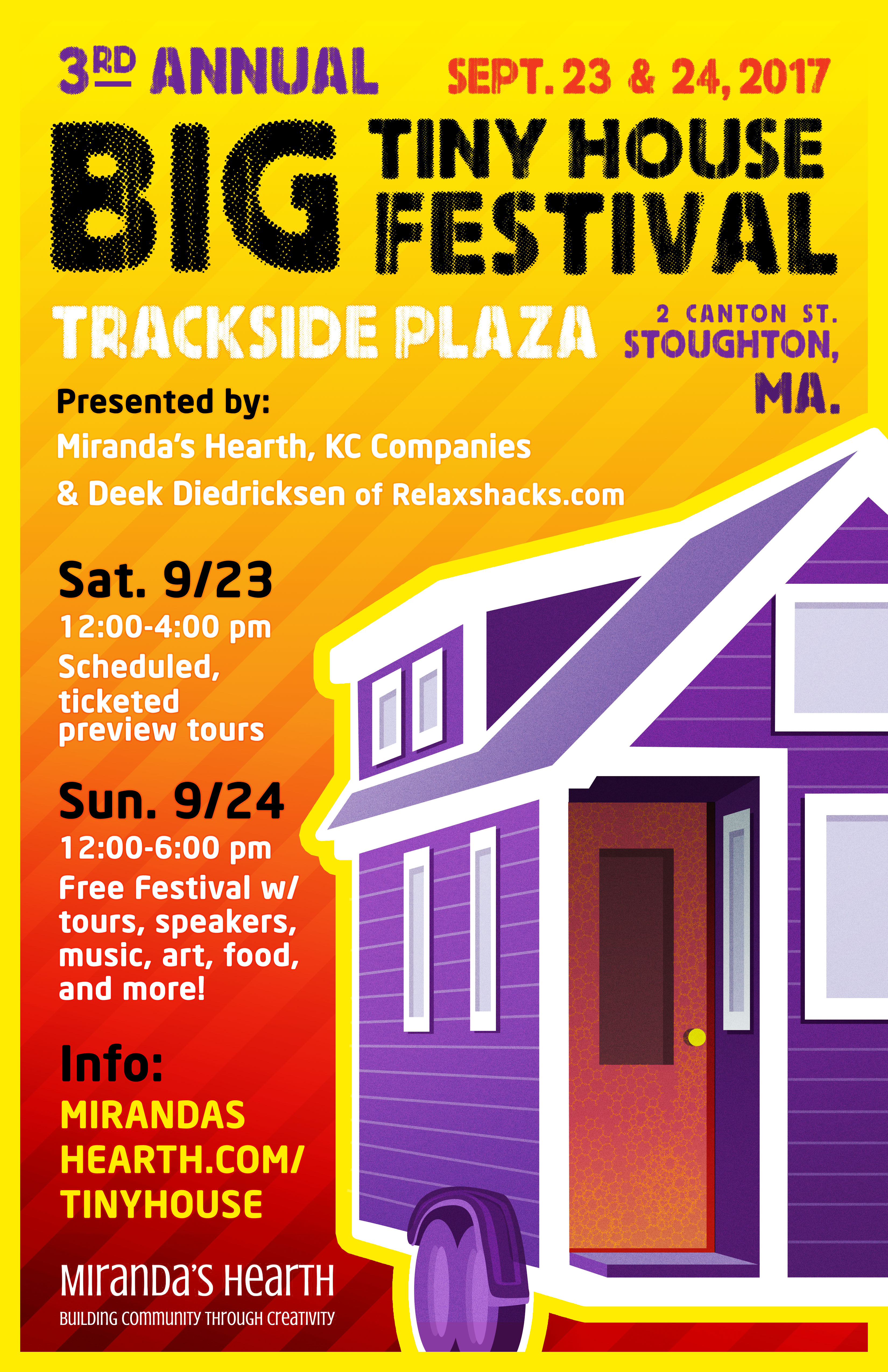 SCHEDULE
PRE-FESTIVAL DAY – SOLD OUT Ticketed Tiny House Tours and hands-on Hammerstone Carpentry Workshops on Saturday, September 23, 2017 from 12:00-5:30 pm
FREE FESTIVAL with tiny house tours, music, business vendors, art, and more on Sunday, September 24, 2017 from 12:00-6:00 pm.
FESTIVAL HIGHLIGHTS
TOUR twelve locally made tiny houses each with their own distinct look, purpose, and feel.
MEET Local Tiny House Experts and hear their stories about how and why they went tiny.
MAKE community art projects that promote community, sustainability, and intentionality.
LEARN from local business vendors that focus on quality over quantity, sustainability, local handmade items, minimalism, and economic responsibility.
LISTEN to local musicians on our Hearth Stage.
ENTER the Tiny House Festival Raffle for a chance to win not-so-tiny prizes!
RSVP on Facebook to let us know you're coming!
---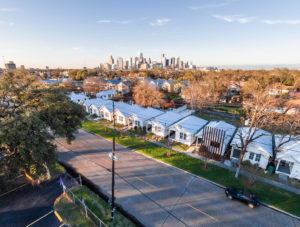 This weekend at the 3rd Annual Tiny House Festival, we'll be raising money to support Nu-Waters Co-op, a small business incubation started through Project Row Houses to address food deserts in Houston.
 LEARN MORE.
Donate now through our paypal link:
Or donate at the Welcome Table during the 3rd Annual BIG Tiny House Festival this weekend!
---
TINY HOUSES ON DISPLAY
---
VENDORS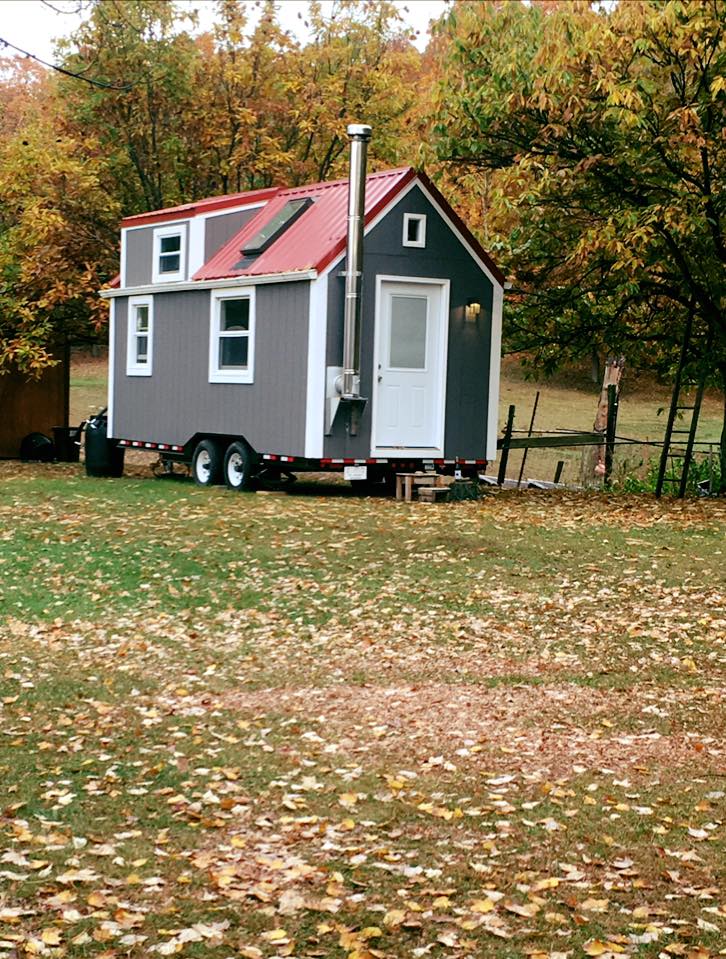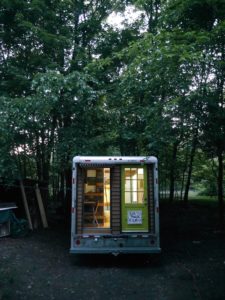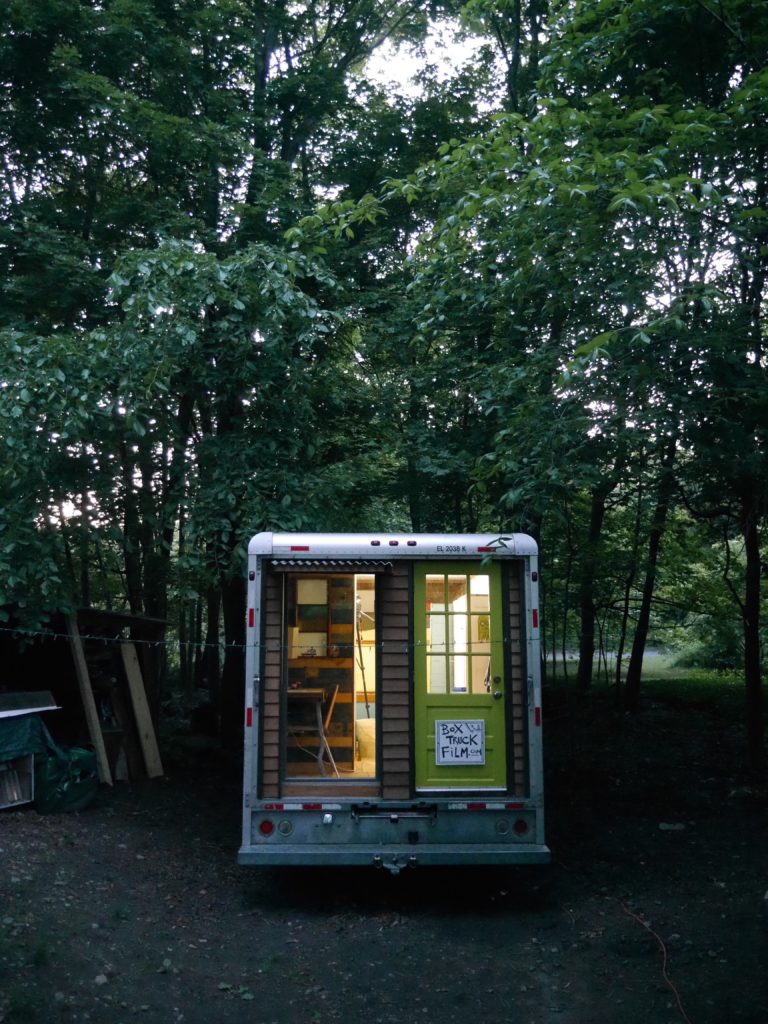 Lolly Cleans Green – Norwex Consultant
Cape Cod All Natural
altE Store
El Handy Dandy
Linkouture
VICTORNEE
Friends of State Theatre
Stoughton Beautification Committee
Kelly Fabric Creations
St. Germain Crafts
Miranda's Hearth
---
MUSIC
Check out the following local musicians who will be serenading us as we go tiny during the free festival day on Sunday, September, 24!
SPONSORS
The 3rd Annual BIG Tiny House Festival is generously sponsored by the following organizations: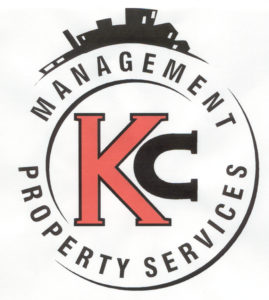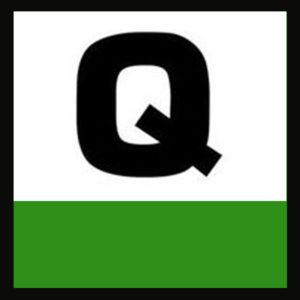 ---
3rd BIG Tiny House Festival comes to Stoughton!
On September 23 and 24, 2017, New England's largest tiny house festival is back and this time it's in Stoughton! For two days, an impromptu tiny house village will form at the Trackside Plaza right next to the train station.
On Saturday there will be scheduled, ticketed preview tours of the tiny houses for enthusiasts who want to miss the lines. Then on Sunday the tiny houses will be joined by food vendors, art activities, local businesses, musicians, tiny house speakers, and more for a day-long free festival.
The BIG Tiny House Festival, which was presented by Miranda's Hearth in Somerville, MA in 2014 and in Concord, MA in 2016, draws attendees interested in environmental sustainability, economic responsibility, and simplicity from throughout the Northeast. Miranda's Hearth is a community-based business in Greater Boston that builds community through creativity that is approachable, affordable, and accessible.
From June 2015-July 2016, Miranda's Hearth built a tiny house as a public art project on the front lawn of The Umbrella Community Arts Center in Concord, MA. This tiny house, affectionately named Aubergine for its purple paint, will be at the 3rd BIG Tiny House Festival this September along with several others.
This year, Stoughton residents Derek Diedricksen of relaxshacks.com and Dave and Steve Kelley from KC Companies are co-hosting the festival. Diedricksen, who has traveled internationally to speak and teach on tiny houses, is excited to be bringing his passion to his hometown. Stoughton resident Beth McNeill said, "I'm so excited that I have goose bumps. I've always thought that living with conservation in mind is the best way for us and our children. Go Tiny Houses! Can't wait to explore everything in miniature!"
---
About Miranda's Hearth
We are a creative community in Greater Boston whose long-term goal is to become the first community art hotel where everything from the food to the furniture is made by local artists. At the hotel, visitors will be able to buy what they use in their rooms, buy something similar in the gallery, or take a class to learn how to make it directly from the artist. Last year, The Hearth Community built a tiny house as a public art project. Once we have our hotel, Aubergine, the Hearthmade tiny house, will become our first hotel room.
Currently, we host a series of six interdisciplinary creative events: a community potluck, book club, dance night, makers night, writing night, and article discussion group. In addition to our annual BIG Tiny House festival, each year we put on WhatIMake, an annual day-long celebration of local makers. WhatIMake: 2017 will take place on April 22 at Lesley University.
Learn more at mirandashearth.com/about or by joining us at one of our upcoming events!
---
RSVP to the Facebook Event or sign up for our newsletter to get the most recent update and check back soon for more details!
Want to get involved? Send us an email at miranda@mirandashearth.com. We're looking for tiny house exhibitors, volunteers, vendors, musicians, artists, and more!