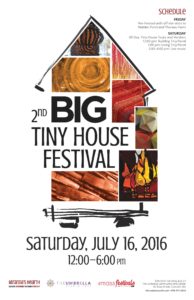 At the 2nd BIG Tiny House Festival on July 16 at The Umbrella Community Arts Center in Concord, MA, we're excited to be showcasing the following businesses that focus on quality over quantity, sustainability, local handmade items, minimalism, and economic responsibility.
The Tiny House Festival Vendors were carefully selected to mirror these important  principles. At Miranda's Hearth, we believe that when you surround yourself with local, handmade objects you are surrounding yourself with stories and meaning.
After all, if you only have one door it means you can invest in a beautiful, locally sourced, hand-crafted door and that every time enter your home you'll think of the woodworker who crafted it.
– – – –
BELLA'S ECO CLEANING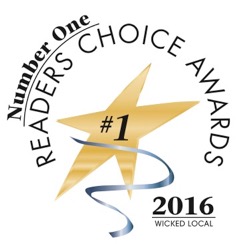 Bella's Eco Cleaning offers All Natural & Organic Eco Friendly Home Cleaning & Organizing Services to the Acton-Concord-Lexington Area. Voted #1 Reader's Choice Cleaning Service in Acton & #1 Gold in Middlesex West Boston.
Your home should be an oasis. A place of health and relaxation. When you arrive at your freshly cleaned home after Bella's Eco Cleaning has visited, you will be welcomed with natural & botanical scents, floors you can see your reflection in, and rooms that are cleaned to perfection using only safe, eco products that will ensure that you can enjoy your oasis.
**Special Offer for TINY HOUSE Festival Supporters** Mention TINY HOUSE & receive a complimentary Bella's Eco Cleaning Fresh Natural Cleaning Product with your 1st Bella's Cleaning
BERYLLINA JEWELRY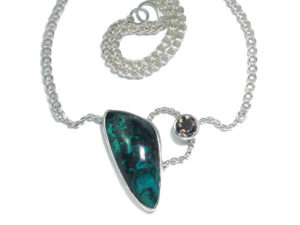 Beryllina Jewelry features minerals that artist Laurie Lynn Berezin mines herself, along with other USA-mined gems. She handcrafts her original jewelry designs in Concord using only recycled silver and gold for truly handmade, local, eco-friendly jewelry. Laurie's high-quality craftsmanship and commitment to ethical sourcing of materials makes her work a natural fit with the Tiny House movement. Through Beryllina jewelry, Laurie ultimately aspires to contribute to a culture of intentional living that emphasizes fewer, exquisitely made, responsibly-sourced goods and a smaller ecological footprint.
CAITLYN MARSH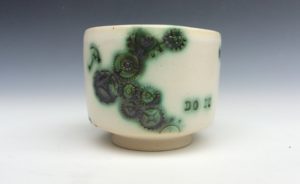 Caitlyn Marsh has been managing the clay studio at The Umbrella Community Arts Center in Concord, MA since 2007. She has taught many classes for many ages, including advanced summer intensives and quick drop-in workshops. Caitlyn fires the gas and electric kilns for the clay program, she also has a studio and fires for herself.
In 2006 Caitlyn graduated from Massachusetts College of Art and Design, and continues to be involved at MassArt. She has taken workshops with Hayne Bayless, Chris Gustin, Bryan McGrath, Doug Casebeer, Maureen Mills, and Jeremy Randall. She also had an opportunity to work one season at LaCoste Gallery. Caitlyn attended NCECA Baltimore, Pittsburgh, Phoenix, Philadelphia, Seattle, and Providence. She instructed a ceramic workshop at the Boston Children's Museum with Stephanie Themelese, and has helped other clay programs at summer camps of other art organizations.
Wheel thrown and hand built pots are the main creations in her studio. She always had a talent for drawing, and now she is incorporating 2D elements using a variety of ceramic materials on her surfaces. Two of Caitlyn's pieces will be on display in BIG Art; Tiny House!
ST. GERMAIN CRAFTS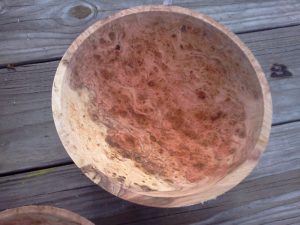 Philip St. Germain creates beautiful hand turned wooden bowls and pens on the lathe. Each bowl is different because each piece of wood is unique. Much of the woods used for the creation of these bowls are from trees that grew in and around the Littleton, Massachusetts area.
Phil has also created memorial pieces for people. If you have some wood from a tree that is special to you, Phil can create a bowl or pen for you from it. It makes a very cherished gift for loved ones, and it is something that is Phil's honor to create for you.
TERRY KELLY-RUHLMANN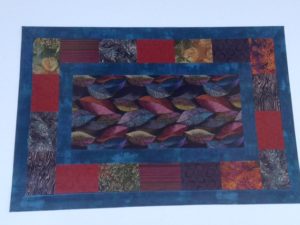 While traditional floorcloths have used painting as their decorative medium, Terry's Fabric Floorcloths expand that option with the use of colorful and patterned fabrics. Canvas is primed and then covered with prepared fabric pieces in different quilting or design patterns.  The whole piece is then finished with many levels of coatings to produce a durable covering for use on hard floors to add protection, interest and beauty.  Terry also uses this process to make placemats, tiles and keychains.  Enjoy walking on a functional piece of art for your floor and while at the Tiny House Festival, enjoy seeing Miranda's piece in her Tiny House that was made using fabric from her favorite old clothes!
THINKING BEAR ARTS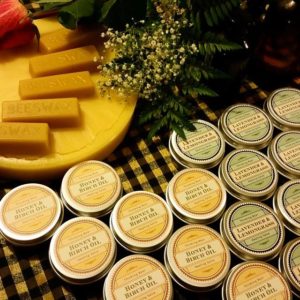 Thinking Bear Arts is a small company started by a couple in Shirley MA. Colleen Colvin and Jared Brachanow  focus on creating high quality handmade herbal products such as cold process soaps, delicious honey infusions, beeswax salves & aromatheraputic oil blends. The company focuses on only using all natural and organic ingredients, and make use of honey and wax from local apiaries.  Colleen uses her extensive knowledge of folk medicine and herbalism to create wonderful aromatic products that are sure to please. The couple originally began Thinking Bear Arts to kickstart their Tiny House project and intend to build and live in a Tiny House of their own very soon!