ROBIN MILLER
Founding Member 
Baker, Knitter, Brewer, Master of Science and Business
What's your story?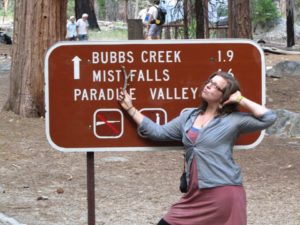 I grew up as a navy brat, spending my childhood collecting shells along the beach and looking for elusive four-leaf clovers amidst the meadows of ever changing places. This sense of wonder, and wander, continues to follow me as I move through life. After thinking I wanted to be a meteorologist, and then an architect, and then a museum director, I ended up studying government in college with no real finality of what I wanted to do with my life. After discovering I could not work within four walls quite yet, I moved to the woods. I spent a year in Western Massachusetts where I cultivated a love for inspiring young minds to appreciate nature, learning about New England's beautiful landscape, and contra dancing. I switched coasts and worked in beautiful locations all over the West – continuing to inspire young minds, building trails in secluded places only a few daring souls would reach, and cooking meals for hundreds of bellies. I recently finished a graduate program to get two masters degree (because one is not enough!) in environmental science and business, and now I'm applying those skills working for a nonprofit research and advocacy organization focused on sustainability in downtown Boston.
What do you make?
Although my younger years were filled with regular craft-explosions (imagine: friendship bracelets, potholders, beading, and SO much hot glue), I now channel my maker-activity to the homesteading crafts: knitting, baking, cheesemaking, pickling, brewing beer, fixing things, and learning to play the ukulele. Also an avid letter writer, I make people's mailboxes happy with my life musings on unconventional media like birch bark, paper made from elephant poo, and the backsides of doodles.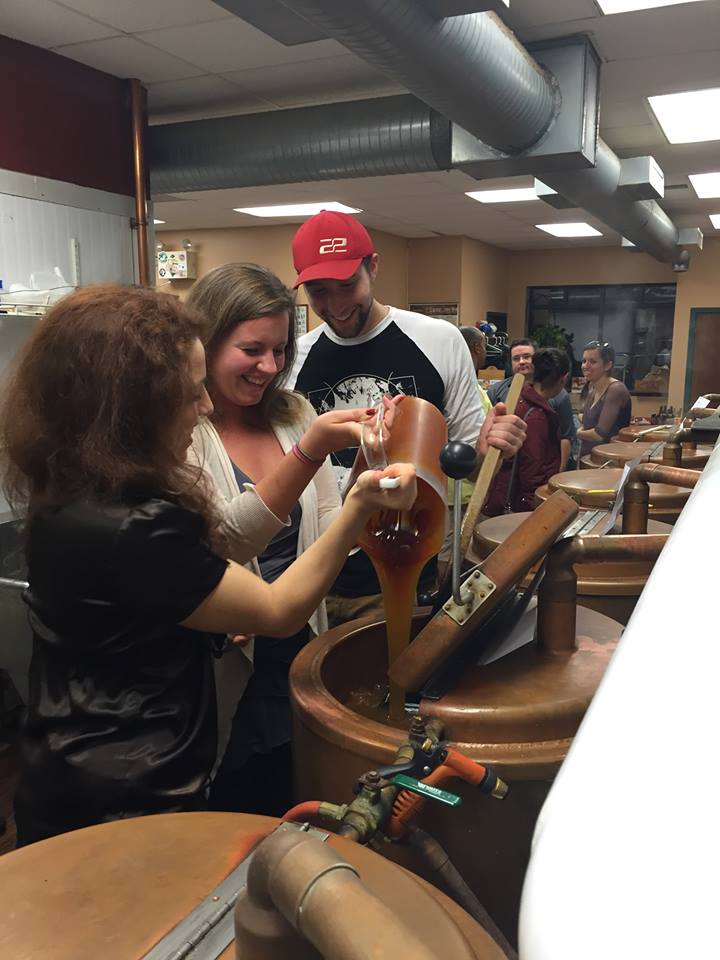 How did you get involved in the Hearth?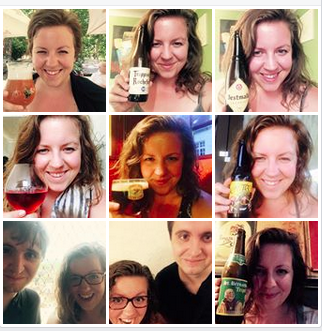 While I was taking a break from the heat at a summer swing dance, I met a man who told me about Miranda's upcoming Dinner, Art and Music night. Being new to Boston, I stopped by, realized I recognized a lot of faces, wanted to meet the rest of them, and have been hooked ever since. I even ran into Miranda at a contra dance later that evening, and we screamed with excitement about seeing each other again in an unexpected place. It's pretty much been like that ever since. Miranda's energy and vision are compelling, and I feel thankful to be involved in such a great endeavor.