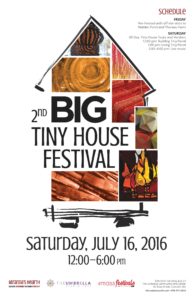 Meet the following Local Tiny House Experts from all across New England at the 2nd BIG Tiny House Festival on July 16, 2016 at The Umbrella Community Arts Center!
Each of these wonderful folks will share their unique story about why, how, when, and where they went tiny. From professional builders and organizers to first-timers, these experts will be available throughout the day for any questions you may have about tiny houses.
– – – –
Are you a local tiny house expert?  Send us an email at miranda@mirandashearth.com if you'd like to participate in the festival!
– – – –
BRAD ALLAIN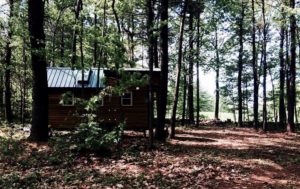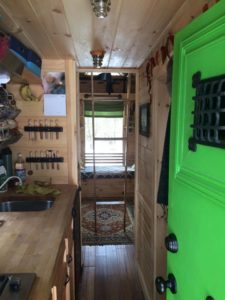 With formal training and college degree in adventure recreation, Brad worked in the adventure industry for 7 years as a white water, zip-lining, rock climbing, and mountain biking guide. After that stint, Brad was a professional sailor on tall ships for 2 years. After traveling so often, Brad decided he needed some stability and simplicity so he migrated back home and built a tiny house. Brad has been living in his tiny house for almost 2 years off grid, its located in Worcester county on a 60 Acre property.
MIRANDA AISLING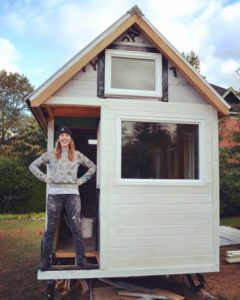 Miranda Aisling (ash-lean) is an artist, entrepreneur, and teacher.  In 2013, she launched her book Don't Make Art, Just Make Something which has since been the subject of several community art projects and a TEDx talk.  This message, that everyone makes something, is at the center of her work both as the founder of Miranda's Hearth and as an artist and teacher.
This year, Miranda has been focusing her energy on BIG Art; Tiny House, a public art project that highlights the functional forms of art often overlooked by traditional venues.  She has built her tiny house, Aubergine, on the front lawn of The Umbrella Community Arts Center with the help of the Hearth community.
Learn more about Miranda's house: http://mirandashearth.com/big-art-tiny-house
FELICE COHEN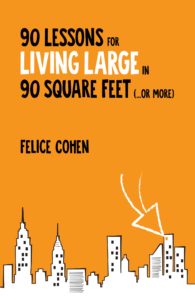 Felice Coh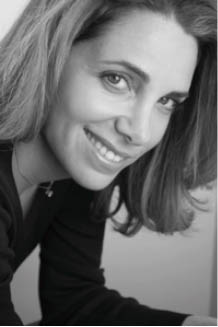 en is the author of "90 Lessons for Living Large in 90 Square Feet (…or more)" and "What Papa Told Me," a memoir about her grandfather, a Holocaust Survivor. She also writes the book series The Fancy Tales and the blog "Living Large in Any Space."
What enabled Felice to "live large" in that tiny studio is that she has been a professional organizer for over 20 years. She divides her time between her (slightly larger) apartment in New York City and Cape Cod, where she grew up.
Learn more about Felice and her tiny apartment.
BOB GREEL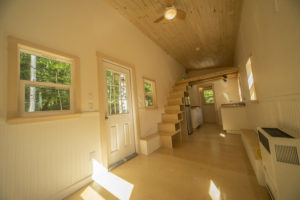 Bob from Tiny House Crafters of Vermont brings a sharp, architect's mind to the tiny house table. Bob, who studied at Northeastern University, has a long history of work with Habitat for Humanity (and is also a renowned DJ and band leader) and is just as comfortable at the drafting table as he is in the workshop.
His passion for aesthetics and design is helping Tiny House Crafters enter the next phase of tiny house construction.
Learn more about Bob and the Tiny House Crafters of Vermont.
JANA LEMBKE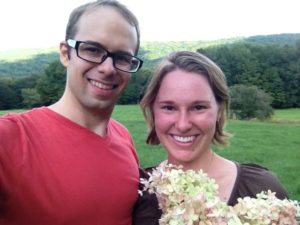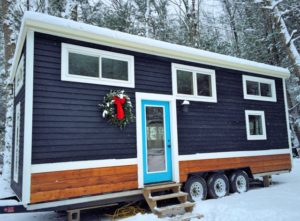 Jana is a 26 year old psychology Ph.D. student originally from North Carolina.  She has a strong interest in interior design and has always dreamed of creating her own home. That dream came true when she and her fiancé, Nate, started building a 28' tiny house, dubbed "Rose Home," in western Massachusetts.
The house was framed by a carpentry school last July.  Jana and Nate have been working on the rest ever since and look forward to moving in soon!
Learn more about Jana: www.rosehomeblog.wordpress.com
BEN MACADAM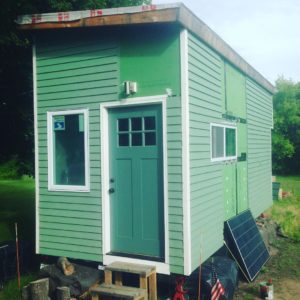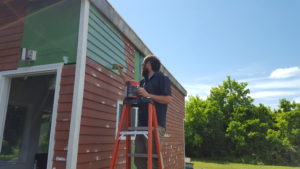 Ben MacAdam is an artist and freelance web developer from Concord MA. He is currently building a tiny house that will be a creative studio on wheels.
The Tiny Studio plans to move to Beverly MA where he is helping start The Garden School and teach art, web design, and tiny house building
Learn more about Ben at: http://www.atinystudio.com/
ANDERSON PAGE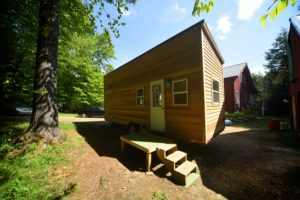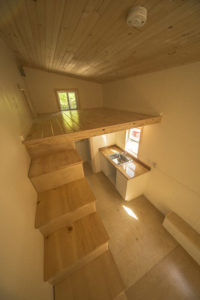 Anderson from Tiny House Crafters of Vermont has been a carpenter for as long as he can remember. Since his summers as a teen building cabins in Maine to internships at Northeastern, construction crews throughout New England, and finally his senior thesis where he built his first tiny house on wheels, Anderson has always felt most comfortable with tools in his hands. Starting his own tiny house business at 24 seemed like the logical next step in his journey to master his craft and design affordable tiny houses.
Learn more about Anderson and the Tiny House Crafters of Vermont.
CHRISTOPHER PAGE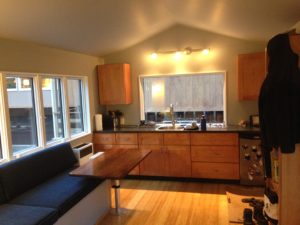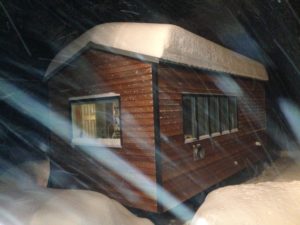 Chris is a full-time cat burglar, part-time ventriloquist and owns a 5% share in the Russian mafia. He built his tiny house back in 2014 and has been living in it since.
Learn more about Chris and his house here.
TRACEY POWELL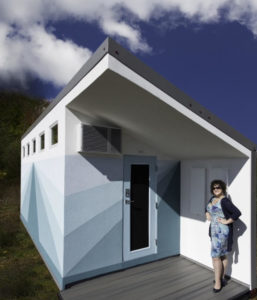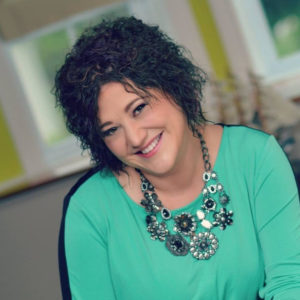 Tracey Powell has worked in the field of architecture for nearly 2 decades. She's worked on some of the largest high-rises in the country, but the "biggest" project she's ever tackled is her own Tiny House!
She and her brother brought to life this 150SF high-tech high-end home in less than 6 months, in collaboration with 30 engineers and building experts. She's toured trade shows across New England, where 50,000+ attendees toured her home. She's hoping to inspire more people to Live Simply, Safety, and Sustainably.
Learn More about Tracey at: Facebook.com/LiveSimplyTiny
DAVE ST. GERMAIN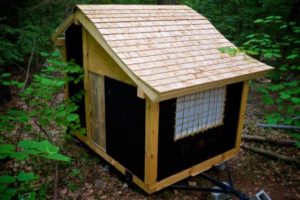 Four years ago, Dave St. Germain set out to design and build a 130 sq. ft. house. Two years ago, he purchased woods in Barre, MA, parked the house, and built several other structures.
Today, he lives in the tiny house with his partner, Kate Sheridan. Dave and Kate are now opening their spaces to others as Bodhi Crumb, an emerging retreat center.
Learn more about Dave at https://www.bodhicrumb.org.
ETHAN WALDMAN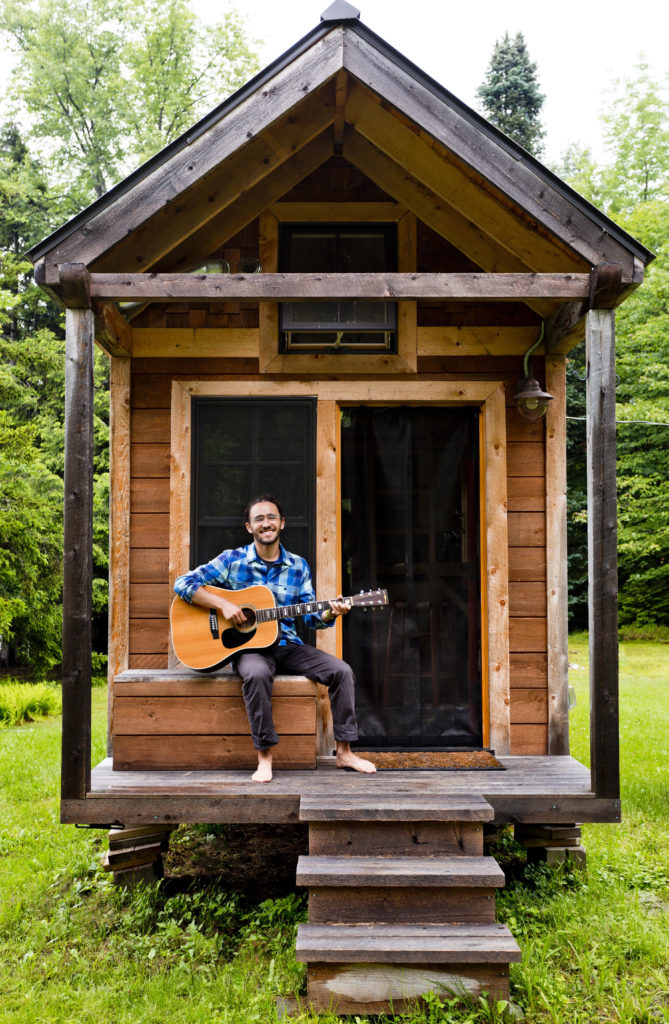 Ethan Waldman is the author of Tiny House Decisions and Tiny House Parking.
He built his own tiny house on wheels in 2012 and has been passionate about helping future tiny house dwellers on their own tiny house journeys. Ethan and his girlfriend Ann live in Northern Vermont in their tiny house.
Learn more about Ethan: http://www.cloud-coach.net/my-tiny-house/
KATE ZEIGLER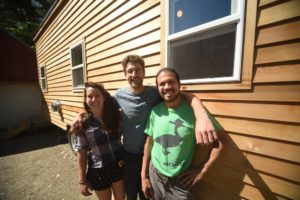 Kate from Tiny House Crafters of Vermont took a sharp left turn from environmental consulting to tiny house everything in her mid-twenties, eager to lay the foundation for a young and promising business.
Now, whether it's behind the computer or swinging a hammer, Kate is happy to have a hand in all aspects of the building process.
Learn more about Kate and the Tiny House Crafters of Vermont.