NATHAN CHOW
Founding Member 
Photographer, Writer, Juggler, Teacher
What's your story?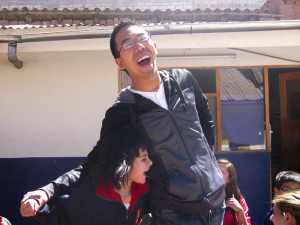 Born in Los Angeles in the 80's, Nathan Chow received his first camera in elementary school. It was a cheap and small orange film camera with Michelangelo the Ninja Turtle on it. Blah blah blah…
I believe beauty is everywhere, laughter is a choice, and what you give is what you get.
My grandfather was a painter and my dad taught my family to appreciate the art in everything. I pursued a degree in Film at Boston University's College of Communication, thinking I'd graduate and become a director. But a few courses in education re-ignited my childhood dream of being a teacher. I wanted to inspire young leaders in ways that I, too, was inspired in school and I wanted to empower them to reach their full potential. In the years since graduating, I've worked as a teacher and youth worker. I currently run the middle school program at the Castle Square Community Center in the South End of Boston. But on the side, I still have a few creative outlets…
What do you make?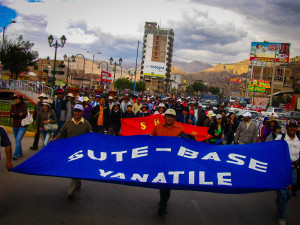 With my art, I try to make the world a better place!
I'm a photographer: At Nathan Chow Photography, I specialize in lifestyle photography, portraits, events, and documentary. Many of my projects act as commentary falling under themes of well-being, social justice, and humanitarianism.
I'm a motivational writer: At Life Truth or Dare, I inspire thousands of readers around the world to learn more, laugh more, and love more in order to live happier lives.
I'm a juggler: I don't perform often, but when I do… it's a unique form of entertainment and meditation! Stay artsy, my friends!
I also enjoy the occasional live theatre show and night out for Latin dancing (salsa, merengue, bachata).
How did you get involved in Miranda's Hearth?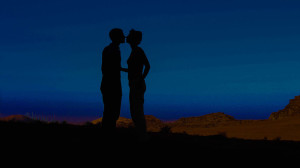 Miranda and I met through a friend. We quickly realized our mutual love for ideas, art, and social connections. Miranda started inviting me to gatherings with many artists–mostly musicians. Aside from quickly realizing how musically untalented I am (hahaha), I also loved the feeling of being surrounded by like-minded creators who can't help but dig into their souls and make things!