– written by Hearth Member, Matthew Reese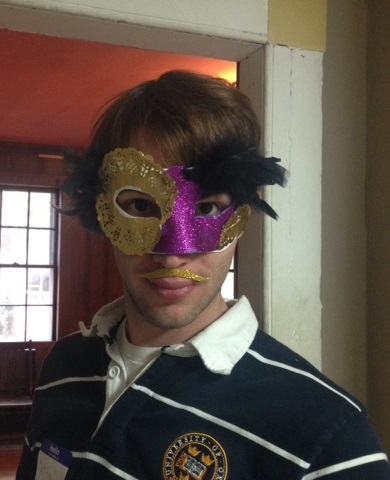 As A Midsummer Night's Waltz fast approaches and I was bored at work, I decided to kill some time researching and writing about the relationship between the history of masquerades and the Hearth. I had lots of fun with the researching part (did you know Gustav III of Sweden was assassinated at a masquerade and Verdi wrote an opera about it? However, due to political circumstances in Europe at the time, it was censored and he had to adapt it to be set in Boston), but the connection to the Hearth proved slightly more difficult.
Masquerades are pretty cool. Unlike many modern-day costume parties, elaborate costumes actually did conceal one's identity, wrapping the celebrations in mystique and intrigue. Some of the earliest masquerades were known as "burning men balls," as the participants were covered in pitch and if they danced too near to the torches, they would catch fire! The famed Venetian Renaissance balls were every bit as glamorous as one might imagine, but they were short-lived, only to be re-invented in England in the 18th and 19th centuries. Even so, if you were at the Hearth Dinner Mask Making workshop this month, you'll already be familiar with how bonafide our own costumes can be!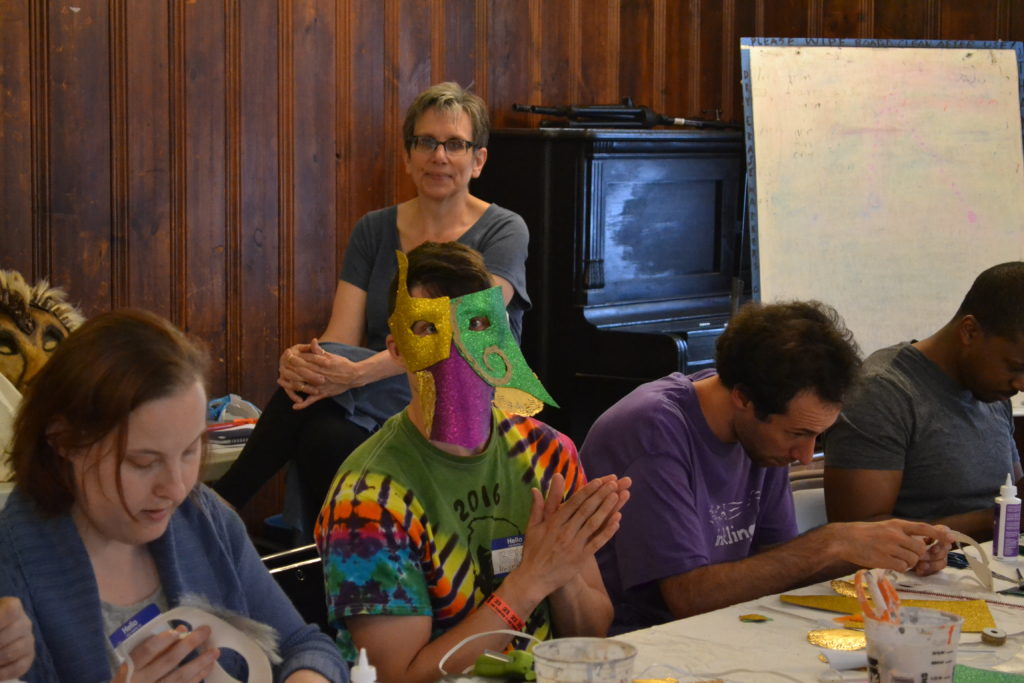 However, I'm honestly not sure what sort of connection one might naturally make between the history of masquerades and the Hearth. Community is more about honesty than deception, relationships than individualism, and love rather than intrigue. Though maybe I'm just being a bore. Even so, we are having the first ever Hearth masquerade at the Midsummer Night's Waltz, and I'm greatly looking forward to it. Why are we doing it? Because it'll be fun. And that's part of community too.