A converted moving truck by former HGTV host/author Derek "Deek" Diedricksen and filmmaker/Reuse advocate Alex Eaves with the principal aim of building with and incorporating as many salvaged, repurposed, used, and dumpster dived materials as possible.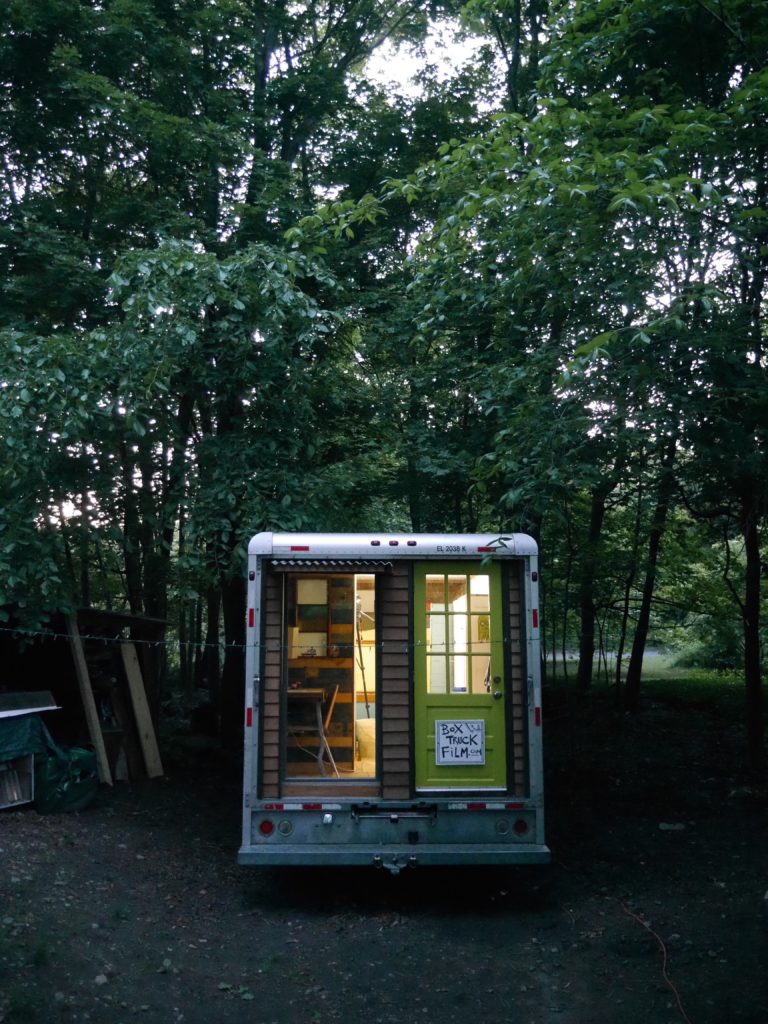 This build has been filmed for a future full length documentary and will eventually tour a portion of the US as a "mobile educational dwelling". www.boxtruckfilm.com
---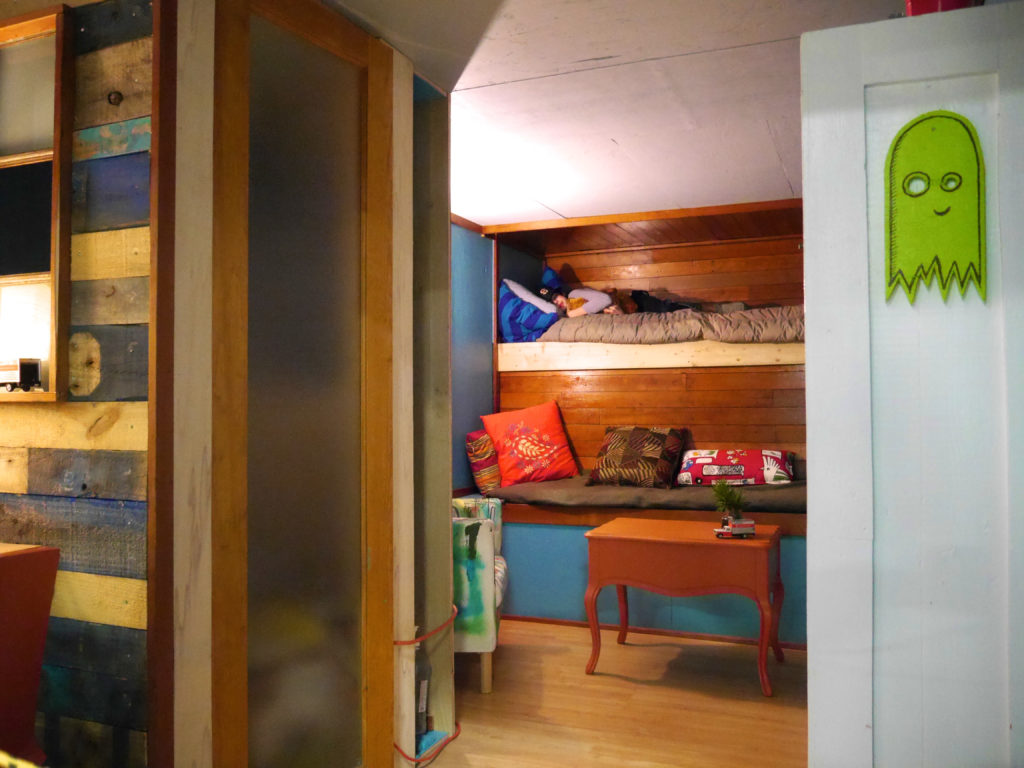 THE BACKGROUND
The definition of reusing is the action of using something again. This seemingly simple act has profound effects, as it is an extremely effective solution to the world's waste problem, even more so than traditional recycling.
That's what drives Alex Eaves' mission. He brings together the numerous benefits of reusing for people, our planet, and our wallets to encourage individuals to reduce waste in their daily lives. With his various projects, Eaves provides reuse solutions for our needs and wants to prevent wasted resources, opportunities, money, and time.
THE TRUCK
Alex Eaves and Derek "Deek" Diedricksen will be transforming a box truck into a mobile reuse education center and living space, combining their knowledge of reuse and building tiny homes. For those not familiar with the tiny home movement, a tiny home is a house smaller than 400 square feet. Like reusing, tiny homes are a great way to save resources, money, and time.
This second life for the truck will provide a way for people to see the benefits of reusing and how they can reduce waste in their own lives. Alex and Deek will be reusing every step of the way: from the truck to the materials to the screws. They will show people how, with a little more thought and creativity, reuse is everywhere and it's not only beneficial to our planet, but it benefits us and our wallets too. The truck will be based in Massachusetts, but it will surely be traveling.
Features of the truck will include:
●  reuse solutions for our daily lives, from the bed to the food storage to the clothing
●  interior personal living space
●  interior work space
●  ability to host pop up shops outside
●  ability to host talks and small concerts out of the back
●  ability to host screenings of the REUSE! and Box Truck films on the side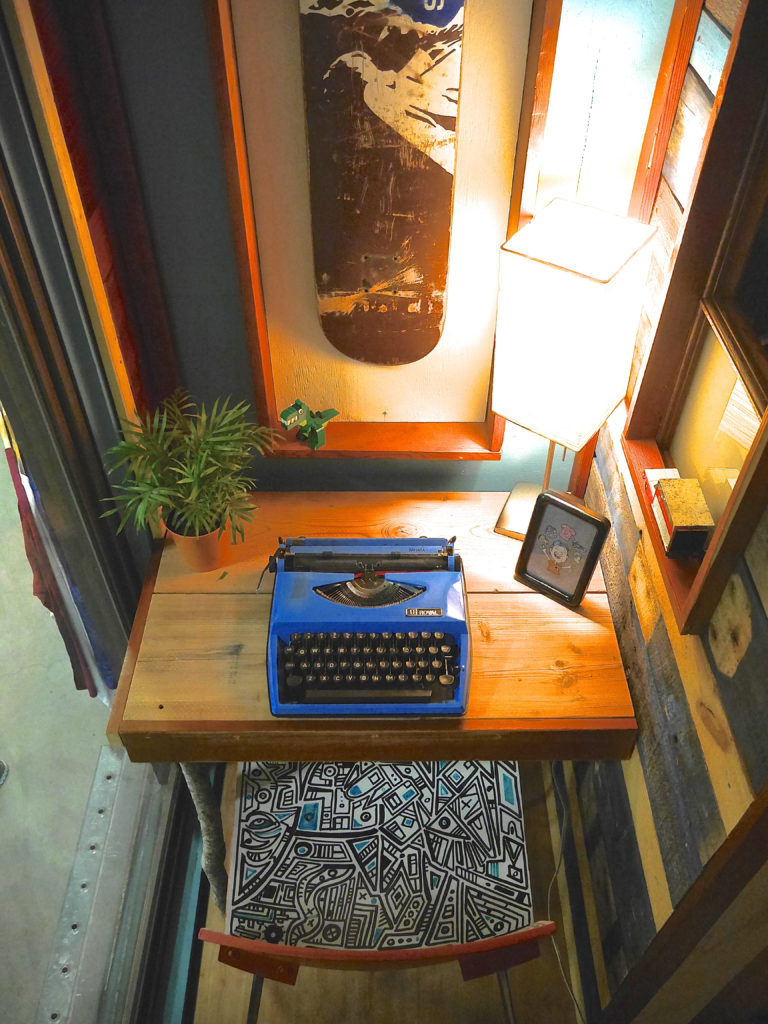 ---
 Come see the REUSE Box Truck for yourself on September 23 & 24, 2017 in Stoughton, MA during the 3rd Annual BIG Tiny House Festival!
---