This weekend at the 3rd Annual Tiny House Festival, we'll be raising money to support Nu-Waters Co-op, a small business incubation started through Project Row Houses to address food deserts in Houston.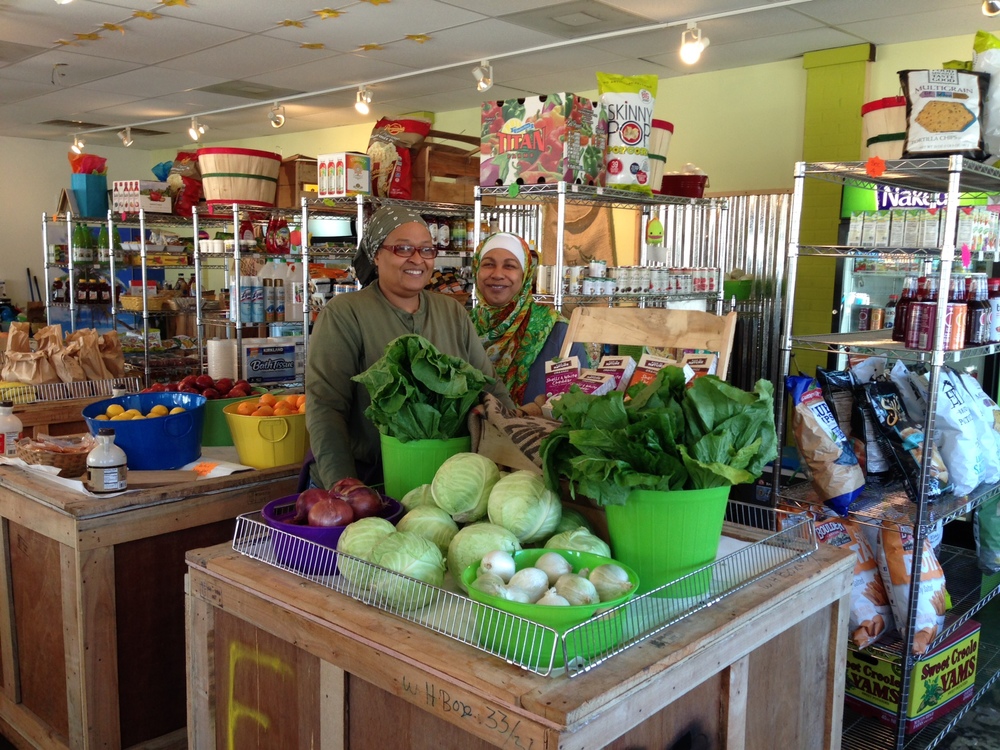 Nu-Waters runs a Tiny House Build Site with 15-person teams who work together to collaboratively build tiny houses for each participant.  In the wake of the hurricane, their efforts are intensified, as so many have been displaced and found their previous housing untenable.
Other hurricane relief efforts through Nu-Waters Co-op include being the only store in Houston open during the storm itself, partnering with relief workers to boat food into flooded neighborhoods.  They are sponsoring ten 'gap families,' those whose breadwinners are either self-employed or work hourly-rate jobs, and therefore missing a week and a half of work is enough to push a family over the edge.  Nu-Waters' sponsorship involves giving these families free groceries for a month so they can make it out of this gap.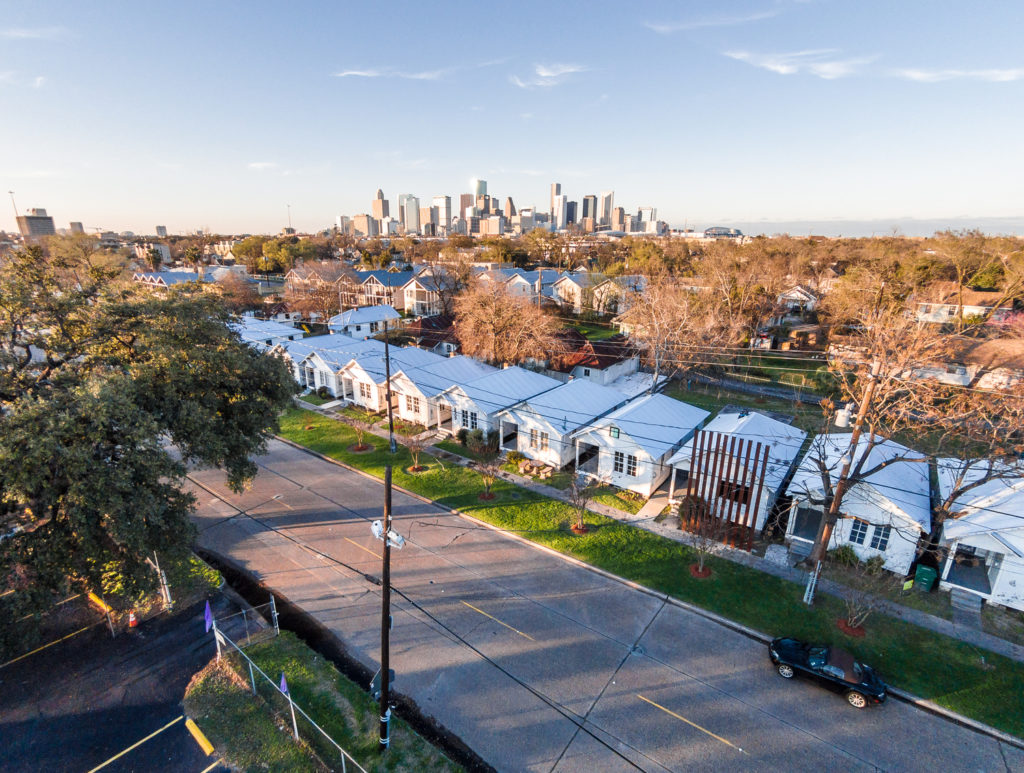 Nu-Waters itself has taken a serious hit from the flood, as their storage area for all their farm equipment was completely submerged.  However, being a co-op, their first concern is always for the community and its needs before looking to their own.
Donate now through our paypal link:
Or donate at the Welcome Table during the 3rd Annual BIG Tiny House Festival this weekend!