During the 2nd BIG Tiny House Festival on July 16, we'll raffle off the following prizes to support the festival and the growing tiny house community.
Raffle tickets are $2 a piece, $5 for 3 tickets, or $10 for 7 tickets.
Tickets will be available at the Information Table throughout the festival!
---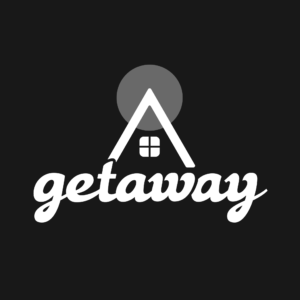 One free night in one of Getaway's tiny houses!
Getaway builds tiny houses, places them in the beautiful woods and rents them out by the night, allowing you to escape the noisy city and embrace the quiet of just being there.
Book a night in houses outside of Boston and New York at www.getaway.house.
---

A year-long free pass to all of our monthly Hearth Events!  Including our monthly Hearth Dinner, Waltzday, and Write a Passage.
Miranda's Hearth is a creative community in Greater Boston.  Our long term goal is to become the first community art hotel where everything from the food to the furniture is handmade by local artists. We just finished building Aubergine, the Purple Hearthmade Tiny House, which will become the first hotel room.
---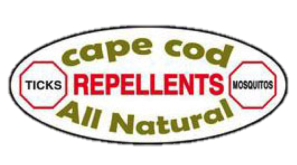 A Cape Cod All Natural Bug Repellent Product Pack
At Cape Cod Naturals we are dedicated to bringing you the best & safest tick and mosquito repellent products at a good value. No more spraying yourself or your family with DEET & expensive poisons (never mind that you and they are inhaling it).
---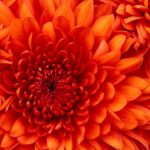 Bella's Eco Cleaning Gift Certificate plus Bella's natural botanical cleaning spray
$100 off of a 1st Time Bella's Eco Cleaning  or 2 hours of Bella's Eco Cleaning – special cleaning project.  Eco Cleaning Gift Certificate valid for Acton – Concord – Metrowest – Boston area
---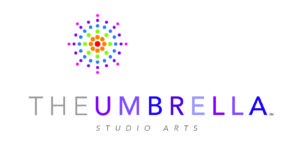 Gift certificate to The Umbrella's four fall ArtTalks: informal discussion panels about visual art that spark insightful conversations and rich contemplation.
The Umbrella enriches lives and builds a vibrant community through the arts. We inspire creativity, learning, and personal growth through arts education programs, performing and visual arts presentations, and community collaborations.