– written by Hearth Ember Jaclyn Wood
I made a goal for myself in 2016 to buy less material things and kept to it most of the year. It made me think more about what I need, which wasn't much, versus what I want. I try as much as I can to reduce, reuse, and recycle so it's not often I find myself in a store buying new items. At holiday time stores are packed with people, ridiculous stuff, and marketing is in full force. Not my idea of fun. Instead stay home and make gifts! To keep gifts thoughtful and budget friendly I prefer to give something homecooked or handmade. Nobody really needs more stuff so consumables make great gifts because they get used and are gone. Who wouldn't want tasty fudge or cookies, art supplies, infused cooking oil, or bath bombs?
This year one of the handmade gifts I'll be giving are bath bombs. Drop them in the bath and they fizz and smell awesome. Give the gift of relaxing after a busy holiday season. Join me in making these at Maker Mondays this month or follow this tutorial I tried l from A Beautiful Mess.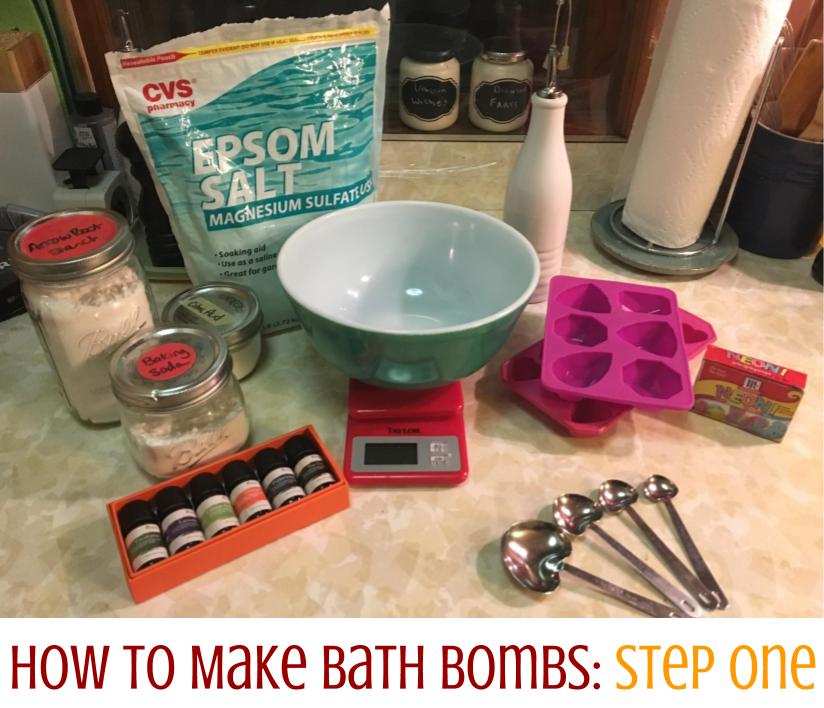 You will need:
weight scale
mixing bowls
4oz Epsom salt
4 oz. baking soda
2 oz. corn starch (I used arrowroot starch because I'm corn free, tapioca starch also works)
2 oz. citric acid
1 to 1 1/2 teaspoons water
1 teaspoon essential oil
1 1/4 teaspoon oil (melted coconut oil or olive oil)
1-2 drops food coloring (optional)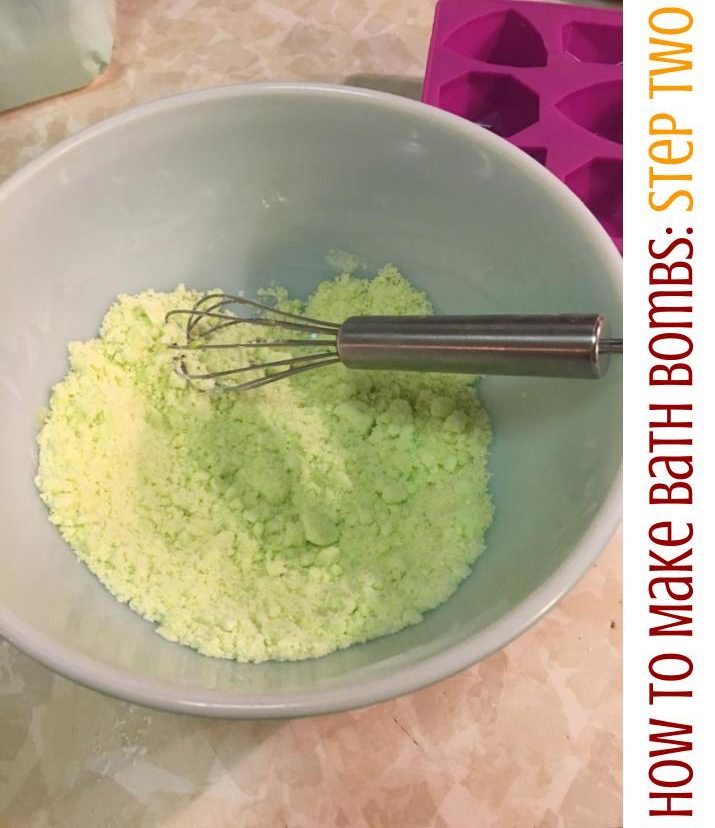 Mix the dry ingredients in a bowl and the wet in another bowl. Whisk the dry while slowly pouring in the wet. You want it to look crumbly but when you squeeze a handful and it sticks together you have the right consistency. Be careful not to add to much water.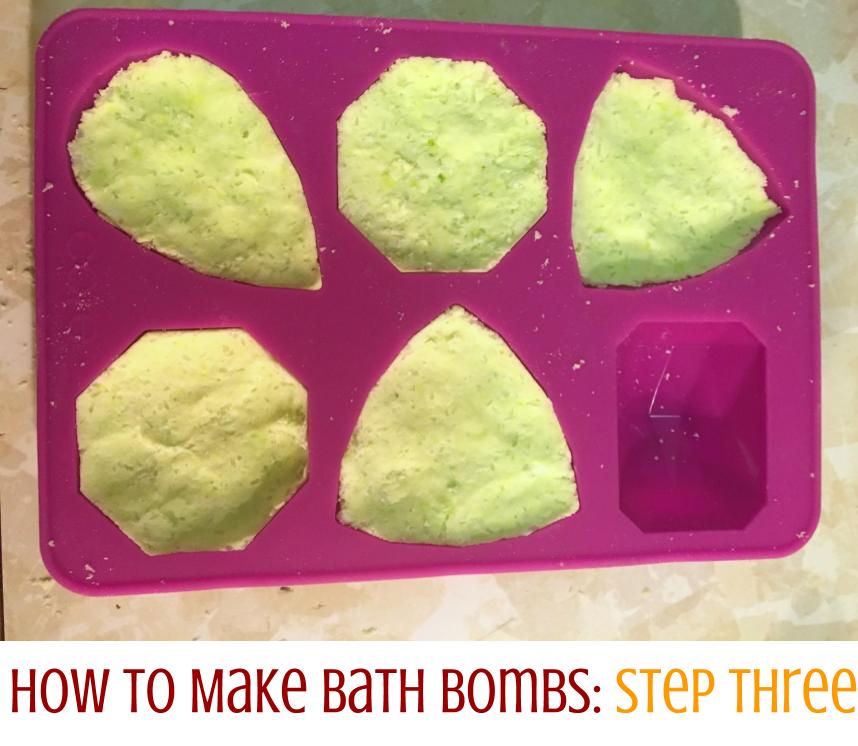 When finished mixing press into a mold. Silicone is best for easy removal. My half batch filled 5 small gemstone molds. Let them sit in the mold to dry for 1-2 hours depending on their size. Remove and dry a few more hours before sealing in a gift bag.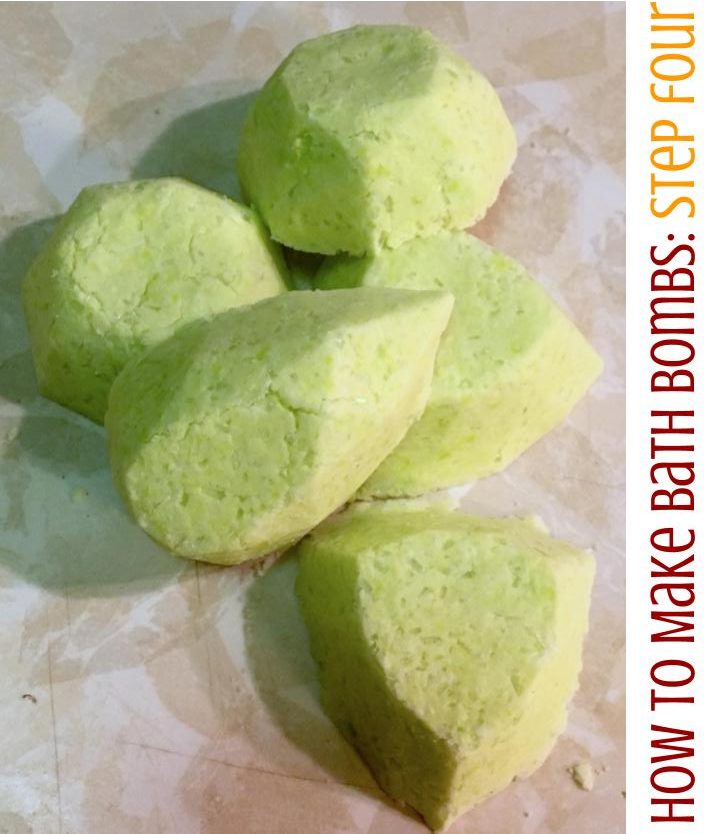 Have fun with the color and scents. This batch I made an energizing blend of lemongrass and orange. You can get dried herbs to press into the molds or make two different batches and layer colors. Lavender would be relaxing and rosemary eucalyptus is also nice. Go on make a batch! Give them for gifts and keep a few for yourself 😉
– – – –
Put the last minute touches on your handmade holiday gifts at Maker Mondays on 12/19 from 7:00-9:00, the last Hearth Event of 2016!