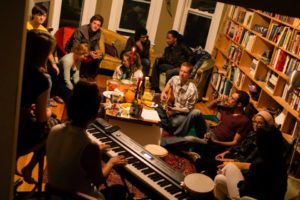 Over the past three years, Miranda's Hearth has grown from a sporadic group of mostly strangers meeting in random apartments to an active, creative community throughout the Greater Boston area.  The array of events being offered this October is a perfect example of how far we've come and how much we enjoy it.
We're kicking off the month tomorrow night with Write a Passage at Arlington Center for the Arts!  Hearth Member Kara Kulpa will be leading us on our monthly expressive writing journey, open to everyone from experienced writers to curious dabblers.
Then, this Sunday at 6:00 pm, Hearth Member Rebecca D'Antonio is hosting the Harry Potter Hearth Dinner at The Democracy Center in Harvard Square. We'll be celebrating our inner book nerds by dressing up as witches and wizards, getting our very own Hogwarts Express tickets, and trying our hand at some black-out poetry from the original Harry Potter text!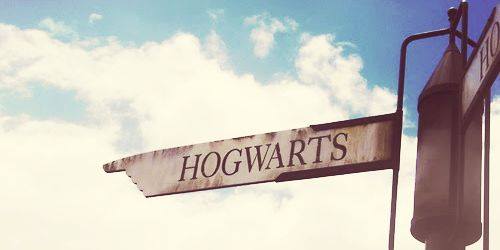 Later this month, we're excited to be partnering with Artisan's Asylum to celebrate making and costumes!  During Maker Mondays on October 17, we're inviting everyone to make masks or costumes that can be worn at Artisan's Maker's Masquerade on October 22 or at Waltzday X: A Harlequin Ball on October 23 at The Democracy Center.
This is your opportunity to get creative, colorful, and yes, a little bit silly.


We'll wrap up the month with our second article discussion group. After a vibrant discussion last week on Welcome to Airspace, more details coming soon, Hearth to Hearth will be back on October 26 for more drinks, discussions, and debates!
We hope you'll join us at one of these creative events so that you can experience for yourself the welcoming, jovial, and downright wonderful group of people who make up our community.