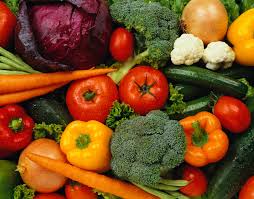 At this Sunday's Hearth Dinner the Hearth is going vegan! Cameron Gray, who runs Abundance Catering and will be speaking at #WhatIMake: The Conference on April 16, will teach us how to make the following items:
beet tartare
zucchini fritters
a salad of local veggies
vegan chocolate mousse cupcakes
Worry not, after we learn how to make these things we also get to eat them!
As always, if you bring a handmade potluck dish to the event you can get in for free.  This month, we're also crowd sourcing the ingredients: if you bring one of the following, we'll be happy to give you free admission (and with that free dinner!) Send an email to miranda@mirandashearth.com if you can commit to bringing one of the following:
15 zucchini
3 onions, 3 lemons, and a container of bread crumbs
About 4 lbs beets
2 oranges and 2 bulbs fennel
3-4 baguette and a container of coco powder
5 avocados
See you on Sunday!